Room Jamboree Dance
DJ YODA & DJ ELEY
Room Tarantos Club
DJ MAADRAASSOO
1 TICKET: 2 ROOMS
Room 1: Jamboree Dance
DJ YODA & DJ ELEY
Room 2: Tarantos Club
DJ MAADRAASSOO
Room 1: Jamboree Dance
DJ YODA & DJ ELEY
Dj Eley born in Lima, Peru 24 years ago and raised in Barcelona, has been influenced by black music and world dishes from an early age, sharing the hobby with his dedication, which gives a broad musical knowledge new as old school. His sessions are a mixture of the most current Hip Hop, R & B through the most danceable dancehall old school touches but always maintaining a most lively line for the club. Despite his young age has shared Eley DJ booth with DJ's most recognized hip hop scene of Barcelona as DJ Yoda, her mate this night, he's our resident and guru.
Components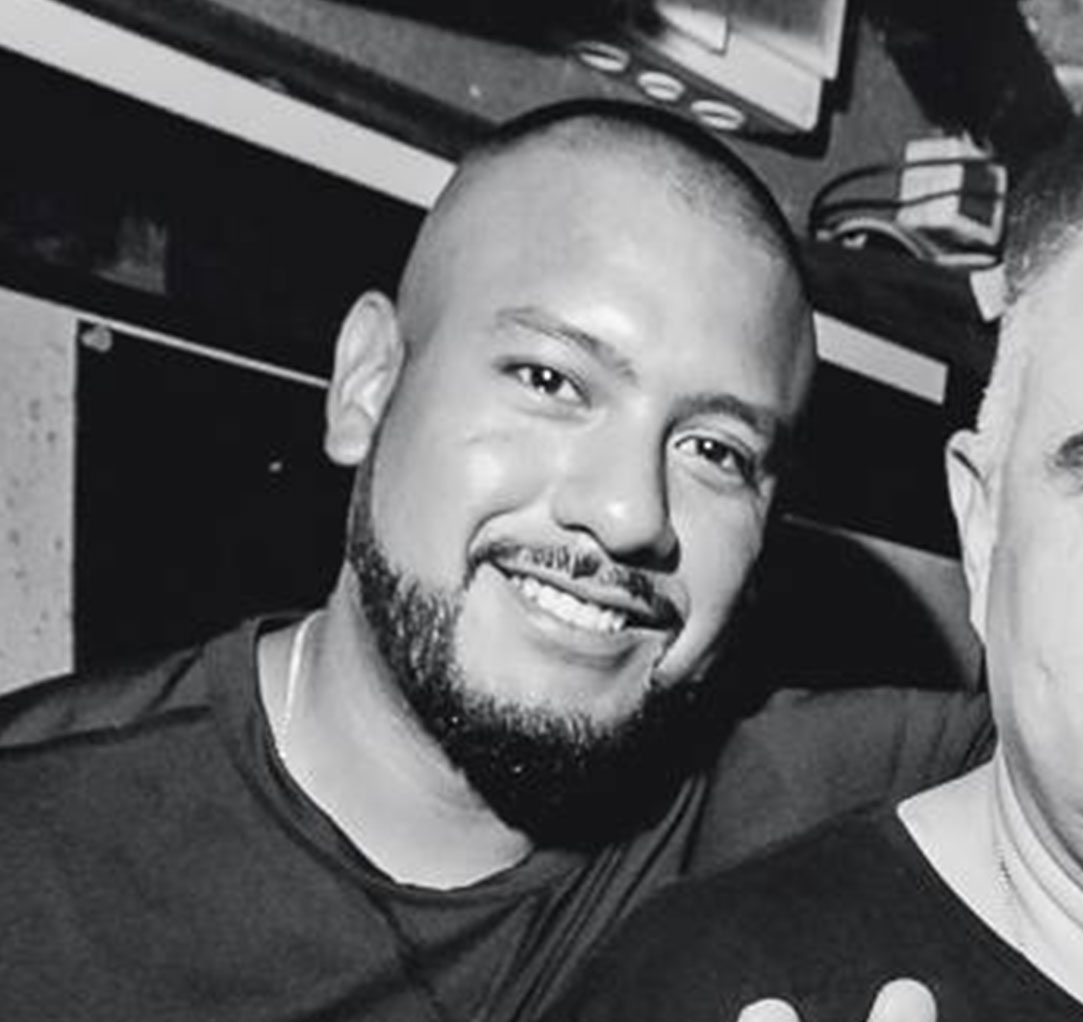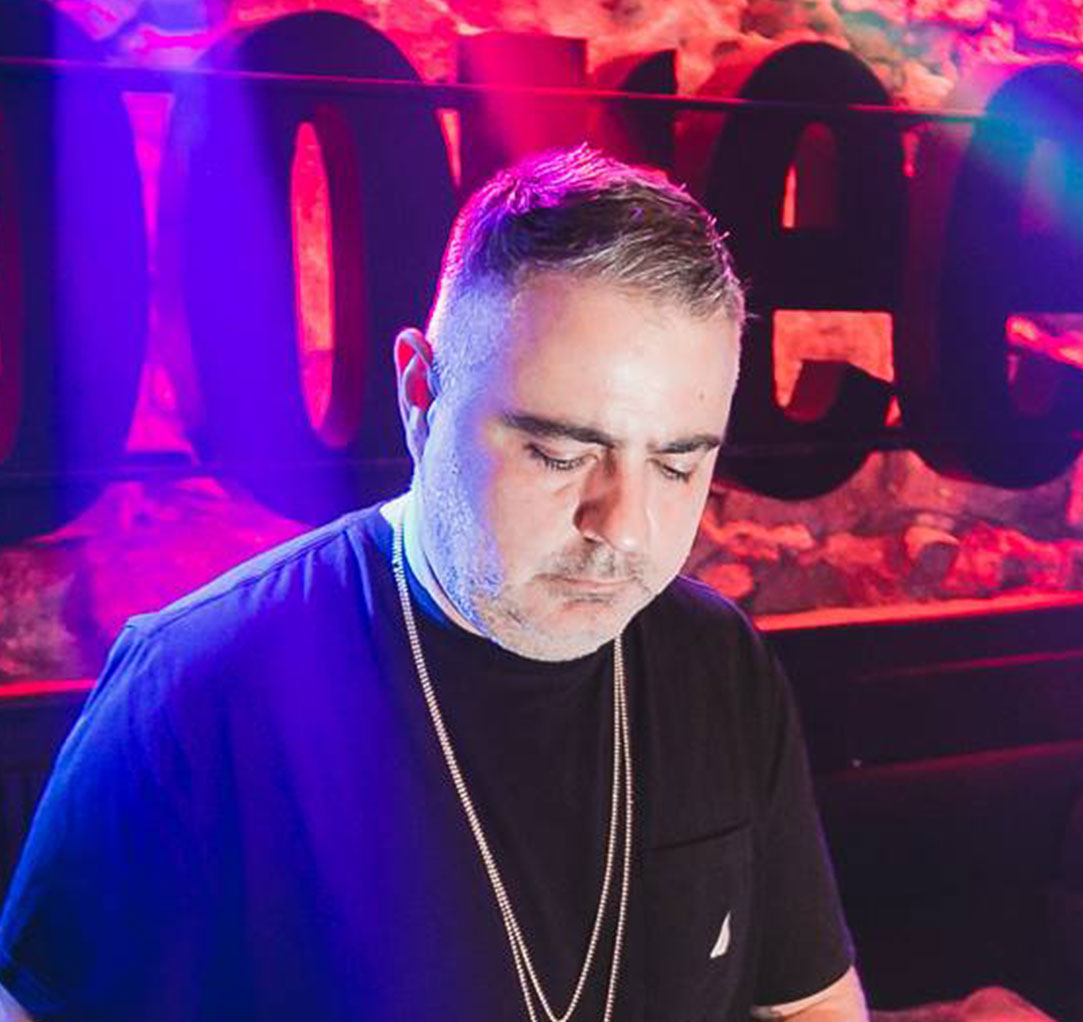 Room 2: Tarantos Club
DJ MAADRAASSOO
One of the most outstanding DJs on the alternative Barcelona scene and among the best at playing with pop and electronica is DJ Maadraassoo. On top of his residency at the Razzmatazz, he doesn't stop for a second and he has made a name for himself particularly on the coast at Alicante and in the best clubs in Madrid, Valencia and Zaragoza, as well as at well-known festivals like FIB in Benicassim, the Festival Do Norte in Galicia and the Arenal Sound in Burriana. With more than 15 years' experience, he knows how to win over an audience touching on almost any style, from pop to electro, and disco and funk to rock.
Components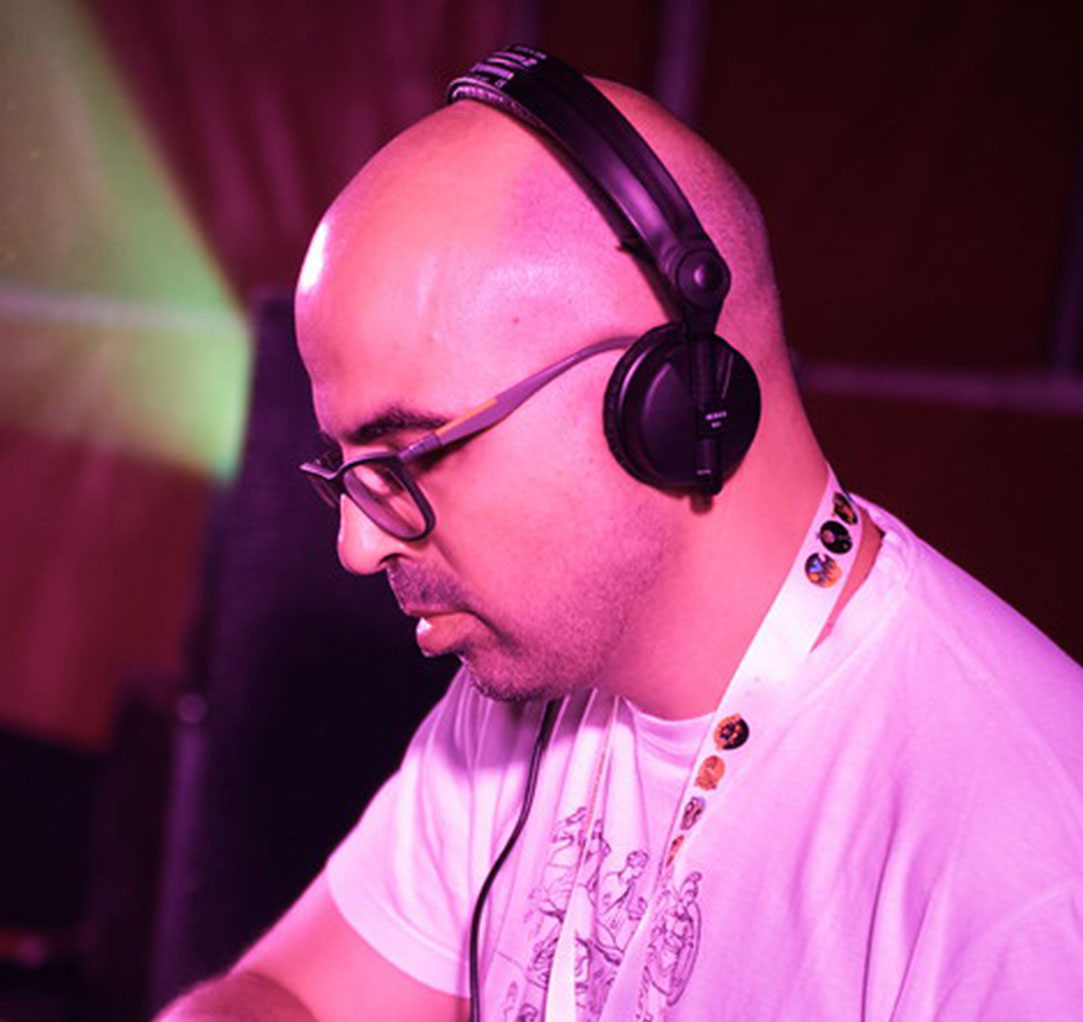 Room
Jamboree Dance
Plaça Reial, 17, 08002 Barcelona
Room 2
Tarantos Club
Plaça Reial, 17, 08002 Barcelona