Room Jamboree Dance
DJ YODA & DJ MULY
Room Tarantos Club
DJ HAL9000
1 TICKET: 2 ROOMS
Room 1: Jamboree Dance
DJ YODA & DJ MULY
Room 2: Tarantos Club
DJ HAL9000
Room 1: Jamboree Dance
DJ YODA & DJ MULY
Fifteen years as a professional in the booths gives you plenty of opportunity. Without going any further, they have served our most stellar resident disc jockey, DJ Yoda, to build a solid reputation, filling almost all the venues in the city and half the country with black silk. And, if we add to this his position as right-hand man to the great leader of Spanish R&B, Flavio, whose debut album he produced and released, the picture is complete. Robust hip hop and the classic flavours of funk and soul complete the cardinal points of DJ Yoda's musical personality.
Components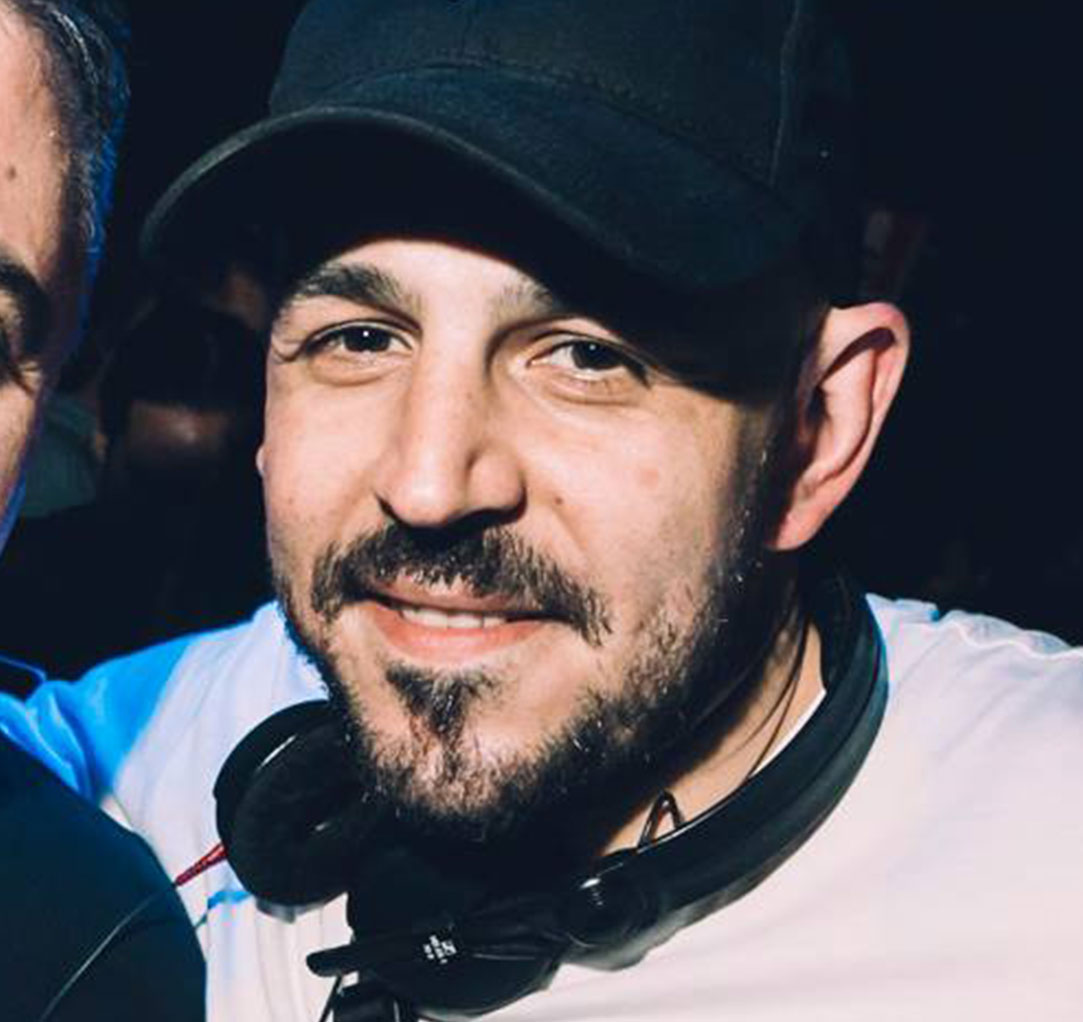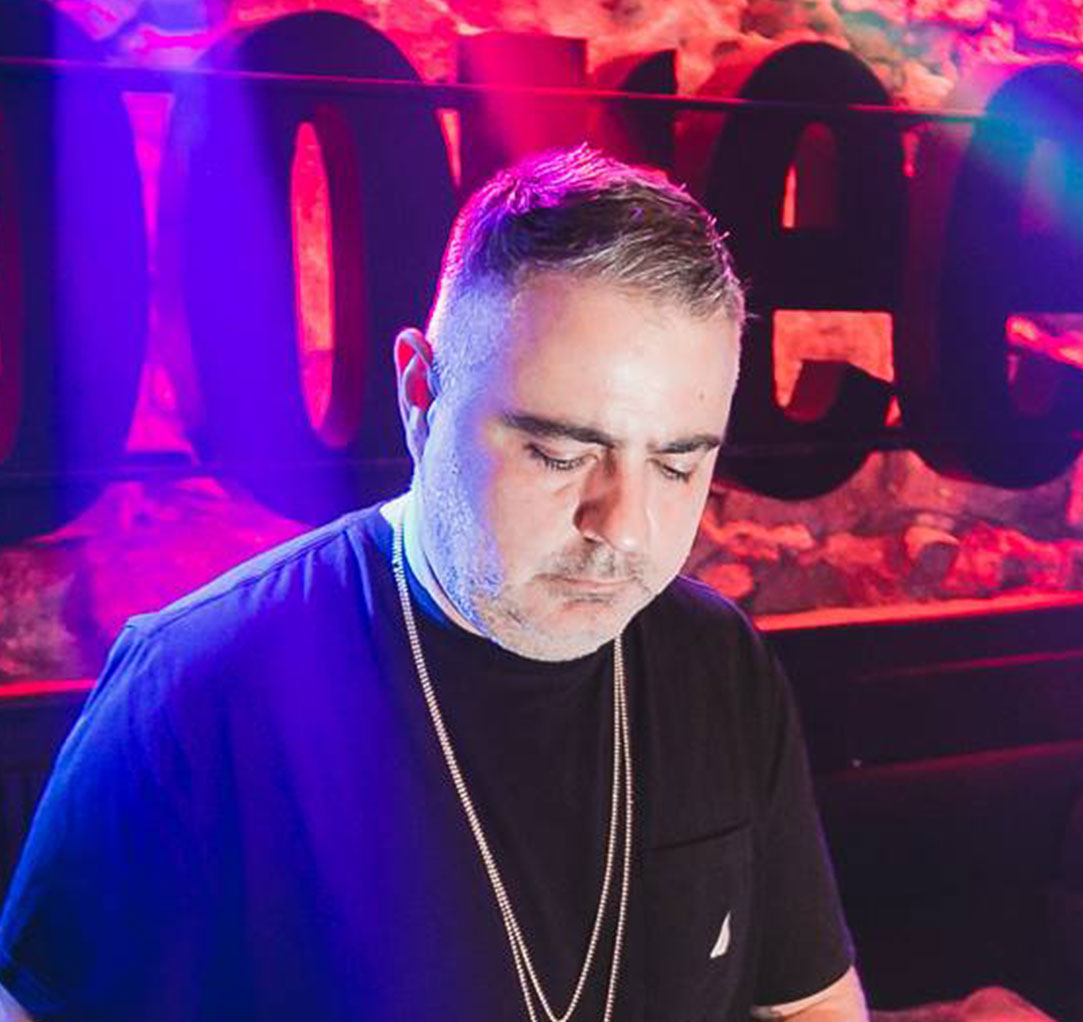 Room 2: Tarantos Club
DJ HAL9000
2006 was the year that began the odyssey for Hal9000; where he began djing in venues such as the Fillmore, Legal Deposit or the fantastic Club. From the guitars more dirty, until the sound more britpop, passing by the indie more forceful, to the most current electronics. All this without forgetting the alternative scene of all time; it is difficult to be indifferent to one of its meetings.
To date, he has walked his suitcase of discs through theaters around the country as Razzmatazz, Apollo, La [2] Nitsa, BeCool, Sidecar, KGB, City Hall, BeGood, Tarantos, Upload, New York, Catwalk, Manchester Bar , Démodé, Entresòl, Continental, Fantastic (Barcelona), Kraken (Alicante), Soho (Gijón), Blend (Coruña), Zeppelin, Mint, Radiola, Malababa (Castellón), Kursaal (Donosti), Arena sports palace (Bilbao) , Heineken Hall, Pirandello 1 and 2, Nells, Elástico, Charada, Siroco, El Sótano, Independance, OchoyMedio (Madrid).
He has also played at festivals such as FIB 2016, BBK Live 2018, LOW Festival 2018, Let's Festival 2009 and 2011 (Hospitalet), Festimad 2011 (Madrid), Embassa't 2010, 2012 and 2015 (Sabadell), and Palmfest 2013.
He has also supported / closed concerts of The Horrors, The Vaccines, Crystal Fighters, Love Of Lesbian, These New Puritans, Infadels, Triangle of Bizarre Love, We Are Standard, Polock, The Red Room … he has participated in the Gràcia 2012 festivities, 2013, 2014, in special events of Levi's, Topshop … etc.
https://www.hal9000dj.com
Components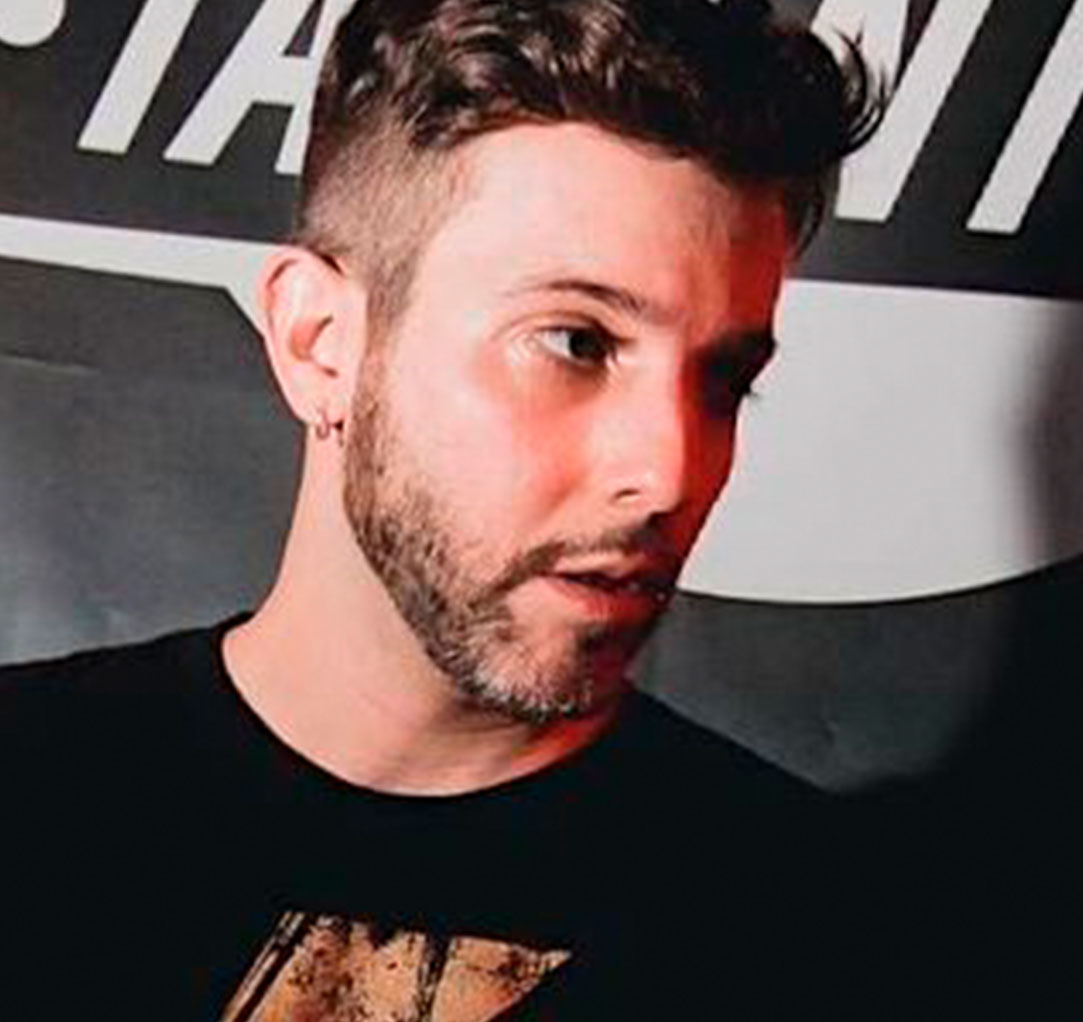 Room
Jamboree Dance
Plaça Reial, 17, 08002 Barcelona
Room 2
Tarantos Club
Plaça Reial, 17, 08002 Barcelona