Room Jamboree Dance
MUSIC SESSION DJ MASTIE IN BARCELONA
Room Tarantos Club
MUSIC SESSION I LOVE 89 S " 80S Y 90S HITS" IN BARCELONA
1 TICKET: 2 ROOMS
Room 1: Jamboree Dance
MUSIC SESSION DJ MASTIE IN BARCELONA
Room 2: Tarantos Club
MUSIC SESSION I LOVE 89 S " 80S Y 90S HITS" IN BARCELONA
Room 1: Jamboree Dance
MUSIC SESSION DJ MASTIE IN BARCELONA
With an agenda of sessions that almost deserves a medal for hard work, DJ Mastie, from the Vallès, has recently become one of the most regular presences in our venue. It is not surprising that a DJ with this love of breaks should have carved out a regular place with us. The thing is, although his early experiences came at the hands of a youthful and never entirely abandoned love of house, for a good number of years DJ Mastie has been known as a hip hop DJ. Without closing himself off to related styles like funk, electronica and even rock, Mastie has spent the last few years painting almost all the booths in the city black, alone and in the company of greats like DJ Yoda. A constant and sincere activist in the b-boy cause, Mastie has also been a DJ for local artists like Tercer Bloque, of which he is now a member.
Components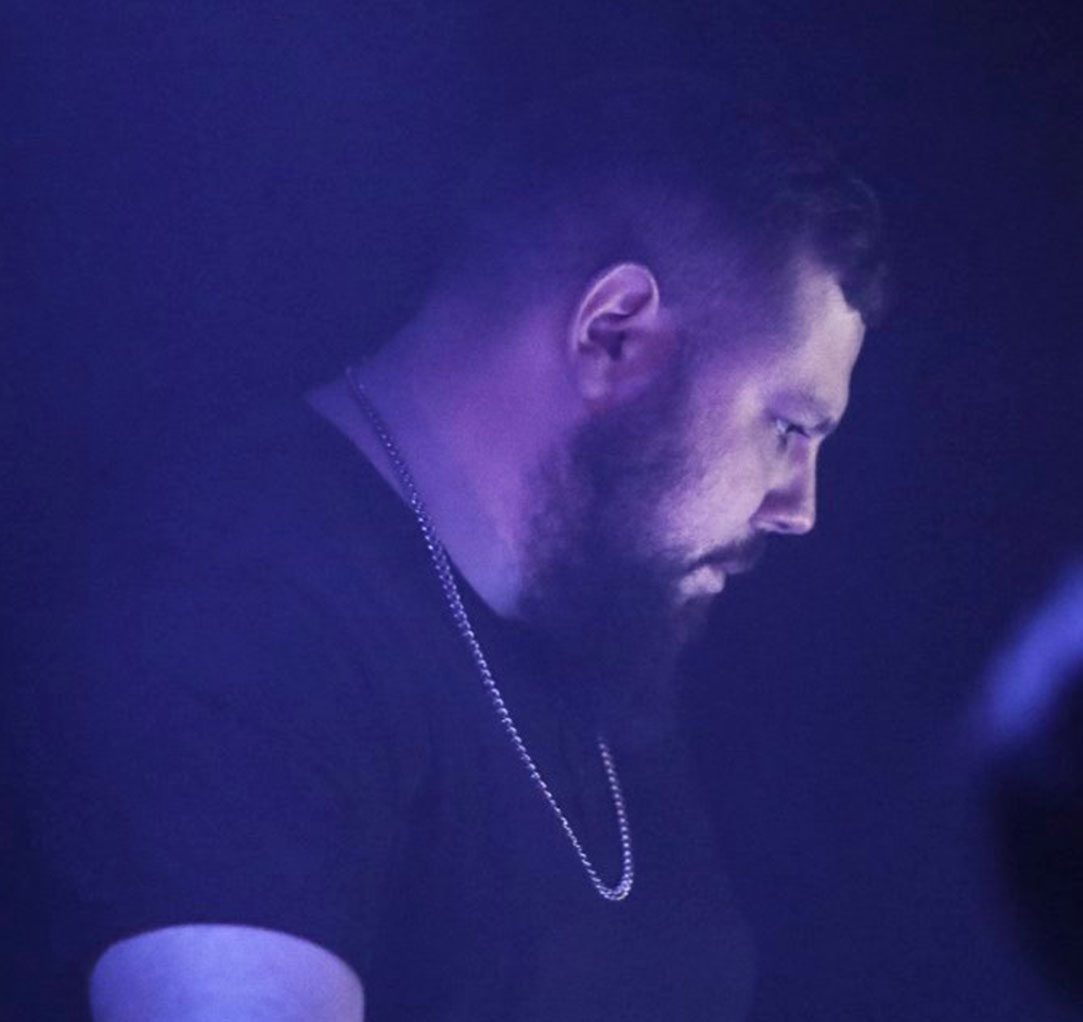 Room 2: Tarantos Club
MUSIC SESSION I LOVE 89 S " 80S Y 90S HITS" IN BARCELONA
Wednesdays are in luck, from next Wednesday August 15 a new party starts at Tarantos Club, I LOVE 89S at the hands of Joe Cabana, dj from the scene from Ibiza and Ibiza with residences in Sauvage del Born and in command of the training Serial Killerz and Bulma Beat, an inveterate melomana with residences in the Apollo Cupcake, Ultrapop and BLVD that will delight us with the hits of the eighties and nineties and with the best hits of Electrro-Pop-Rock-Acid-house -Dance, reviving the "belle epoque" of Pop culture.
Eighties decor, visuals, fluor gifts, thematic inflatables.
Live SAXO !!! (Opening party)
Live KEYBOARD !!
Event sponsored by @beefeater
Free entry on the event wall until 02.30h
Ready ??
Components