Room Jamboree Dance
DJ YODA & DJ MULY
Room Tarantos Club
LEGOTEQUE
1 TICKET: 2 ROOMS
Room 1: Jamboree Dance
DJ YODA & DJ MULY
Room 2: Tarantos Club
LEGOTEQUE
Room 1: Jamboree Dance
DJ YODA & DJ MULY
Fifteen years as a professional in the booths gives you plenty of opportunity. Without going any further, they have served our most stellar resident disc jockey, DJ Yoda, to build a solid reputation, filling almost all the venues in the city and half the country with black silk. And, if we add to this his position as right-hand man to the great leader of Spanish R&B, Flavio, whose debut album he produced and released, the picture is complete. Robust hip hop and the classic flavours of funk and soul complete the cardinal points of DJ Yoda's musical personality.
Components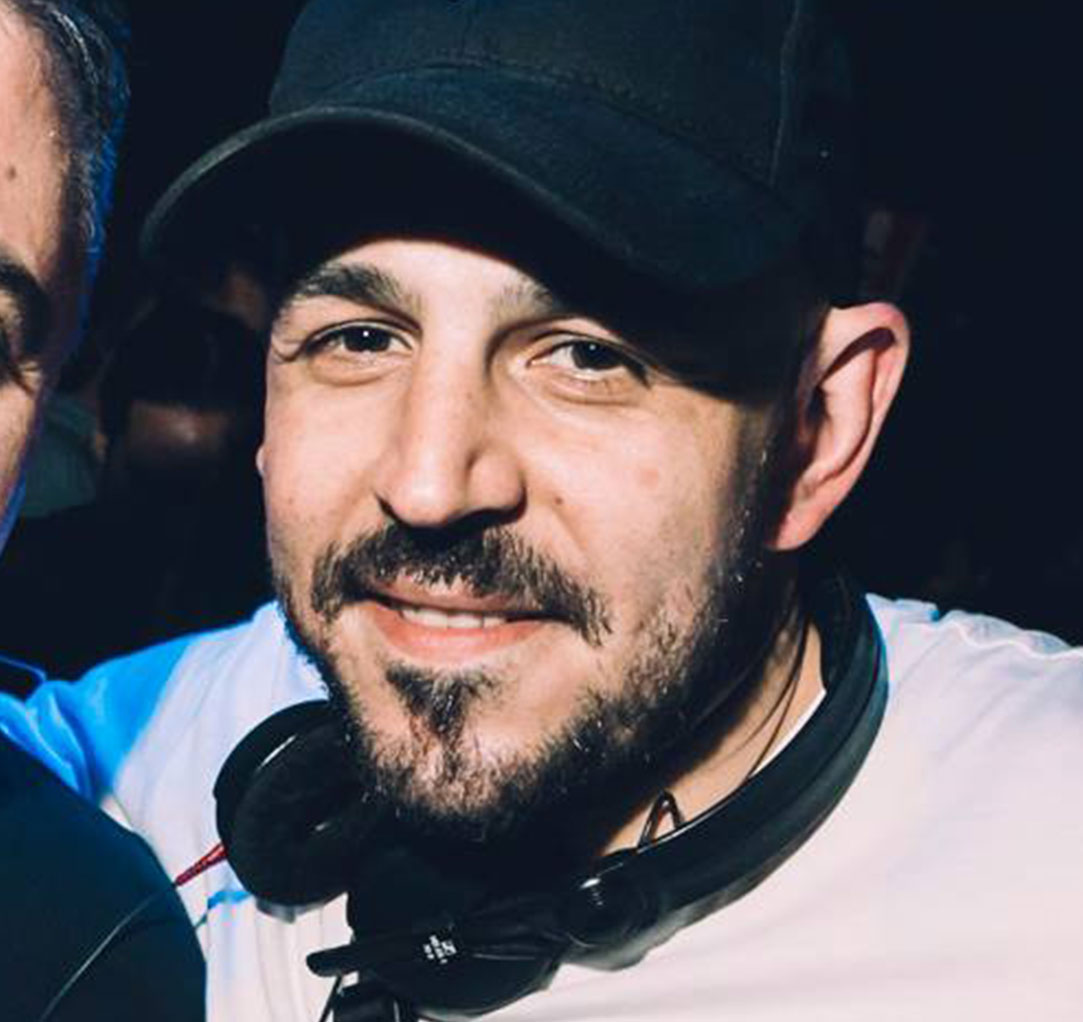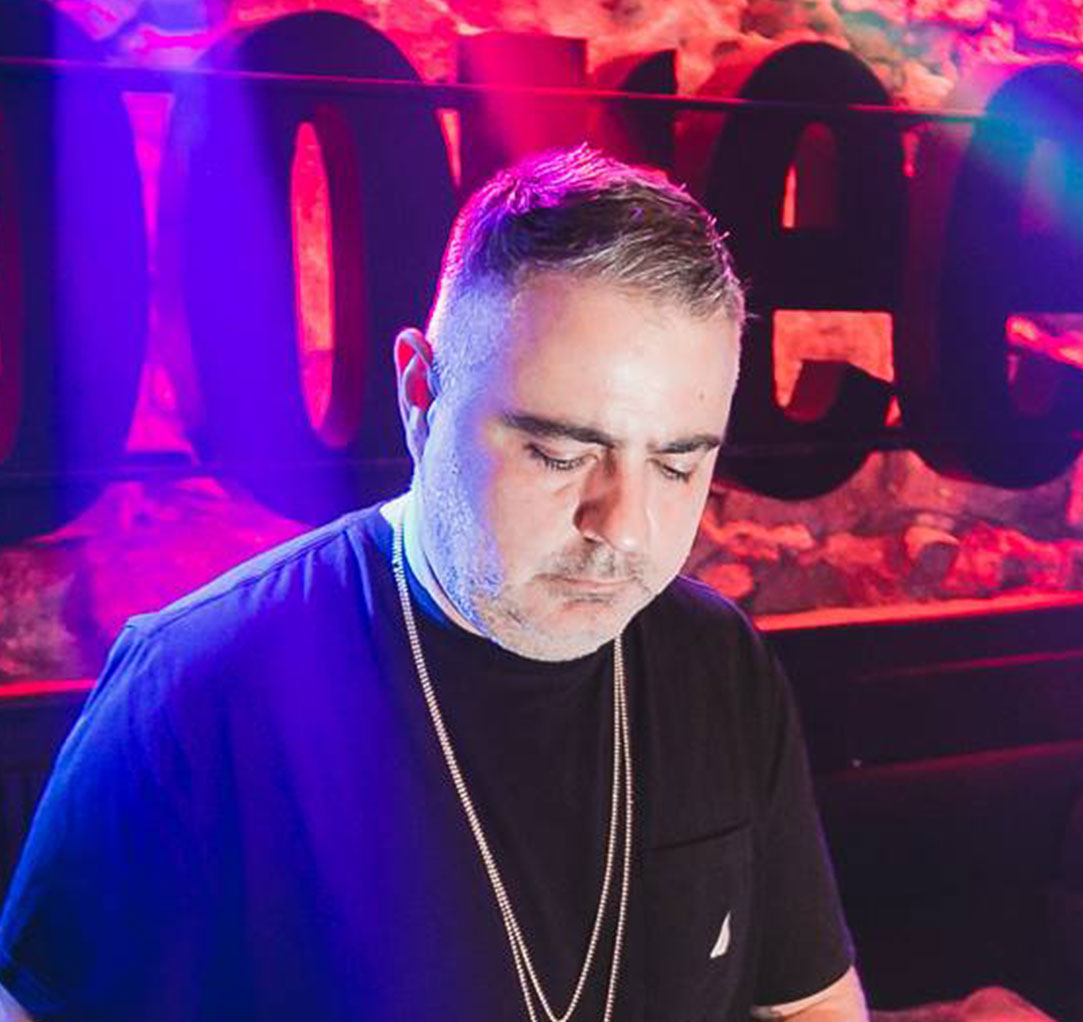 Room 2: Tarantos Club
LEGOTEQUE
Legoteque is a DJ of Indie Pop, Rock, Electro currently resident of Razz Club in Razzmatazz, Crappy Tuesdays in Sala Apolo and Crit! in Legal Deposit. His sessions are characterized by being dynamic and timeless looking for the elegant mix and combining the funniest hits with select delicatessen and promising novelties making all that musical milkshake the most affordable, cool, danceable and -over-enjoyable.
Components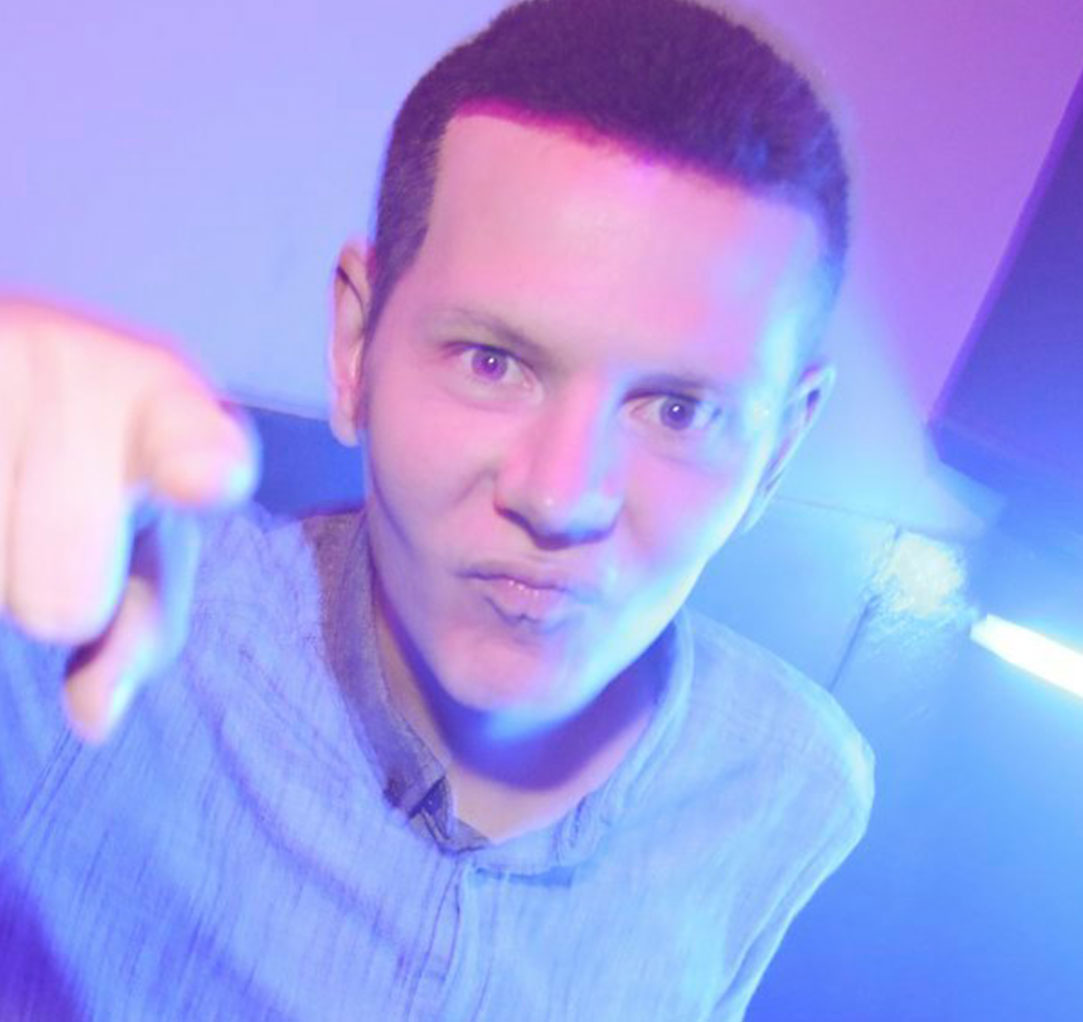 Room
Jamboree Dance
Plaça Reial, 17, 08002 Barcelona
Room 2
Tarantos Club
Plaça Reial, 17, 08002 Barcelona