Room Jamboree Dance
Dj Yoda + DJ Eley
Room Jamboree Sala 2
Legoteque + Joe Cabana
1 TICKET: 2 ROOMS
Room 1: Jamboree Dance
Dj Yoda + DJ Eley
Room 2: Jamboree Sala 2
Legoteque + Joe Cabana
Room 1: Jamboree Dance
Dj Yoda + DJ Eley
Dj Yoda
Cabin veteran. Thirty years as a professional in the booths gives you plenty of opportunity. Without going any further, they have served our most stellar resident disc jockey, DJ Yoda, to build a solid reputation, filling almost all the venues in the city and half the country with black silk. And, if we add to this his position as right-hand man to the great leader of Spanish R&B, Flavio, whose debut album he produced and released, the picture is complete. Robust hip hop and the classic flavours of funk and soul complete the cardinal points of DJ Yoda's musical personality.
Dj Eley
Dj Eley born in Lima, Peru 34 years ago and raised in Barcelona, has been influenced by black music and world dishes from an early age, sharing the hobby with his dedication, which gives a broad musical knowledge new as old school. His sessions are a mixture of the most current Hip Hop, R & B through the most danceable dancehall old school touches but always maintaining a most lively line for the club. Despite his young age has shared Eley DJ booth with DJ's most recognized hip hop scene of Barcelona as DJ Yoda, DJ Flavio Rodriguez, Dj Davin, DJ Marco DaSoul, Kunta DJ K. .. and European DJs like DJ Master Lee.
Components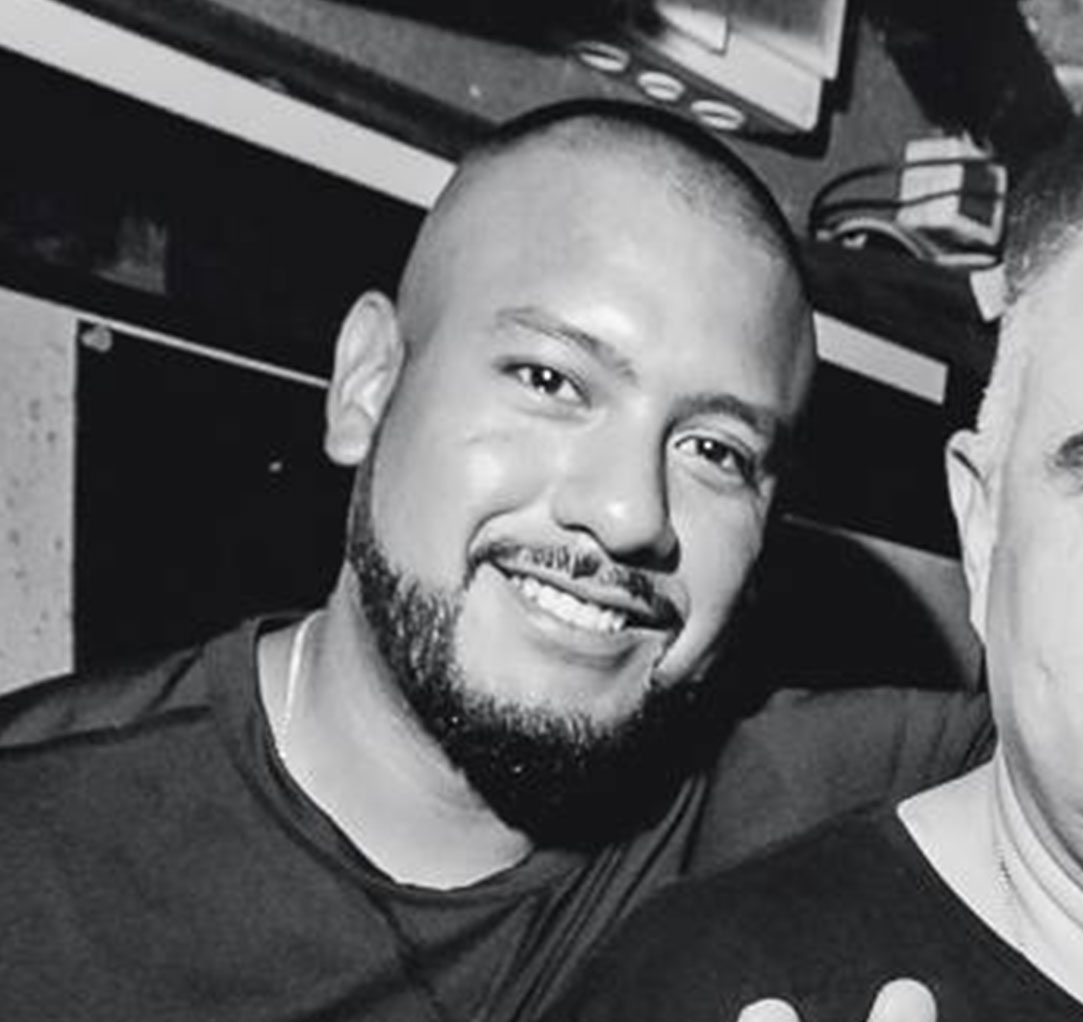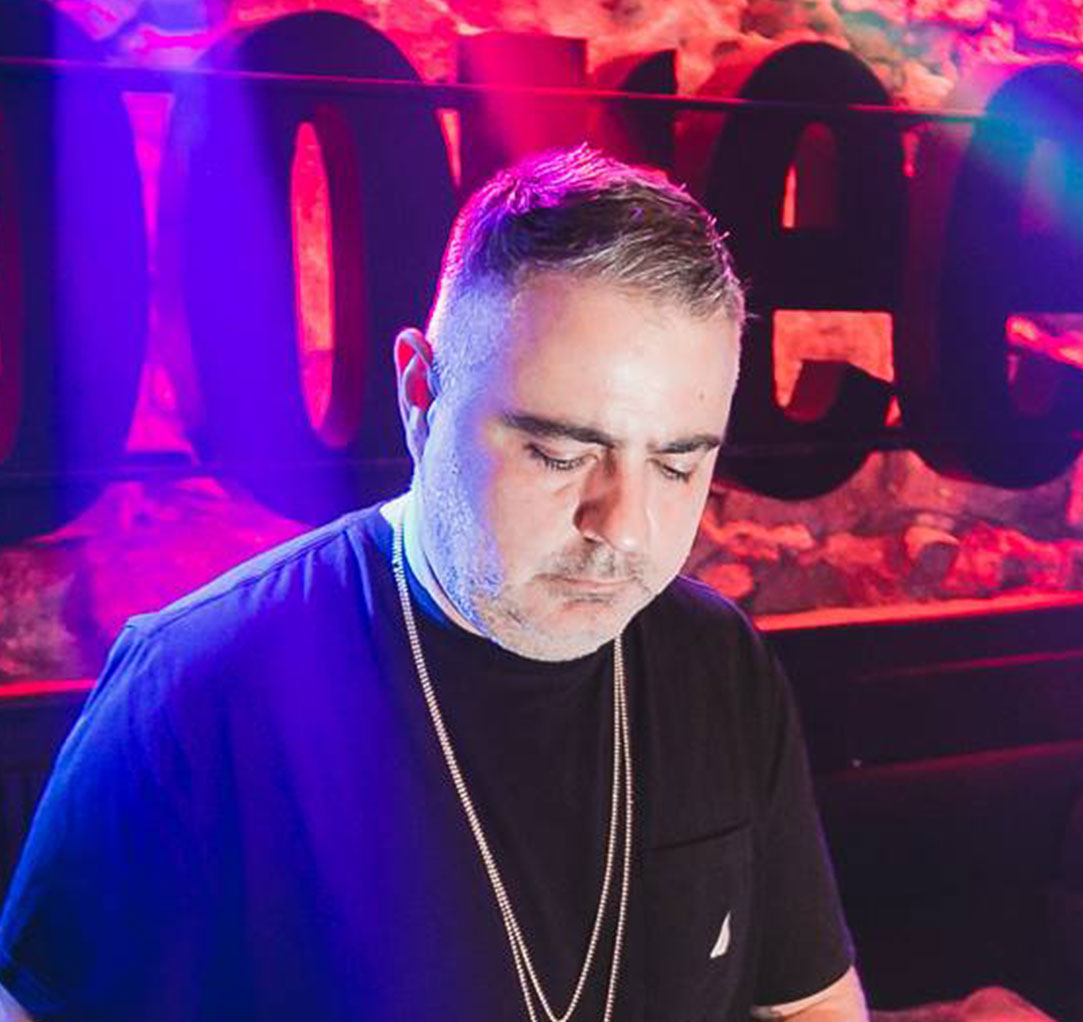 Room 2: Jamboree Sala 2
Legoteque + Joe Cabana
Joe Cabana
If you ever want to know what you really need to be a good DJ, take a look at Joe Cabana, because he's got it. The thing is that, beyond technique, which he has plenty of, our resident DJ has a greater capacity to understand what it is that makes a club night special and connect with the dancefloor, rising to almost supernatural levels. At top speed and with maximum certainty, Joe Cabana manages to fit up to 300 tunes in a single session and escape unscathed. And all this without shame or self-consciousness, which is just as it should be.
Dj Legoteque
Components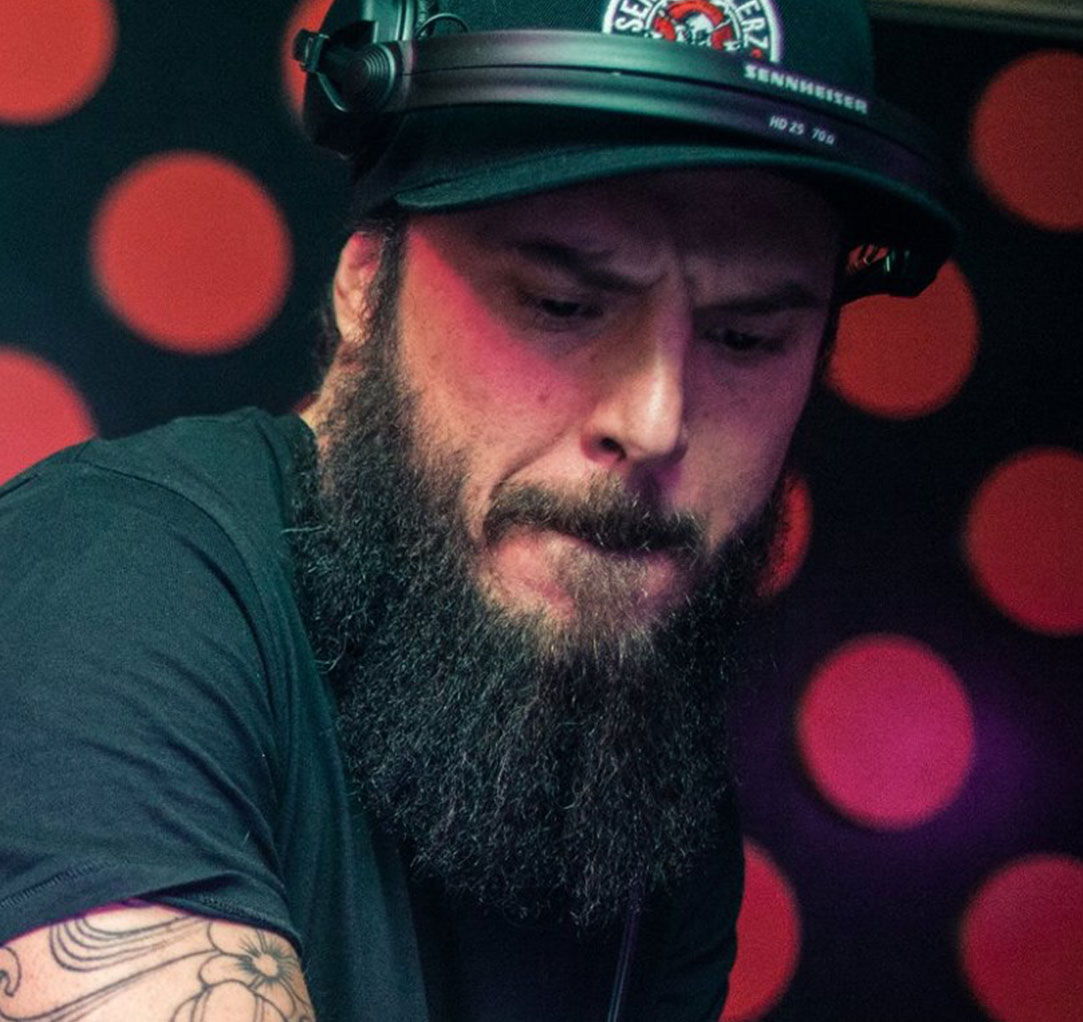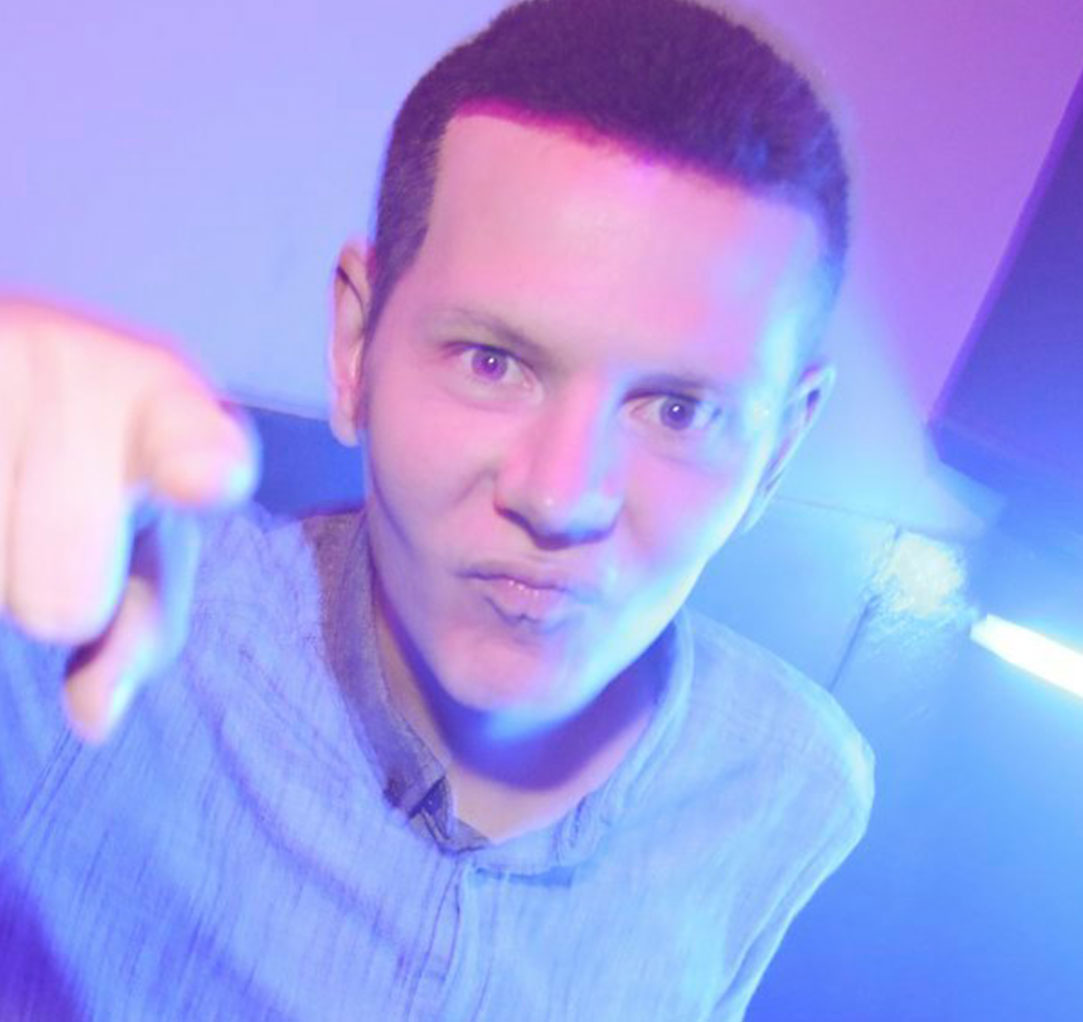 Room
Jamboree Dance
Plaça Reial, 17, 08002 Barcelona
Room 2
Jamboree Sala 2
Plaça Reial, 17, 08002 Barcelona