Room Jamboree Dance
DJ MULY
Room Tarantos Club
MR MAJESTYK
1 TICKET: 2 ROOMS
Room 1: Jamboree Dance
DJ MULY
Room 2: Tarantos Club
MR MAJESTYK
Room 1: Jamboree Dance
DJ MULY
Muly porta punxant des dels 16, ha passat pels locals més influents de Barcelona, des del under fins al més fashion, posicionant la música negra a Espanya des d'una altra perspectiva i sense tabús, barrejant el oldschool amb el nou, de manera underground i el comercial, movent-se entre el R & B, el Rap i el Hip-hop com peix a l'aigua. Sap arribar a tot tipus de públic, per això un nombrós grup d'adeptes es mou de sessió en sessió seguint la seva evolució, any rere any a la nit Barcelonina. Actualment punxa en Shoko els dilluns, Roxy dimarts The Beat from NY, la mítica festa Black Box Bikini els dimecres i els divendres a Hyde Club. Els caps de setmana es reparteix entre Bèlgica, Holanda i altres destinacions on delecta als estrangers mostrant que a Espanya no només tenim la millor paella.
Components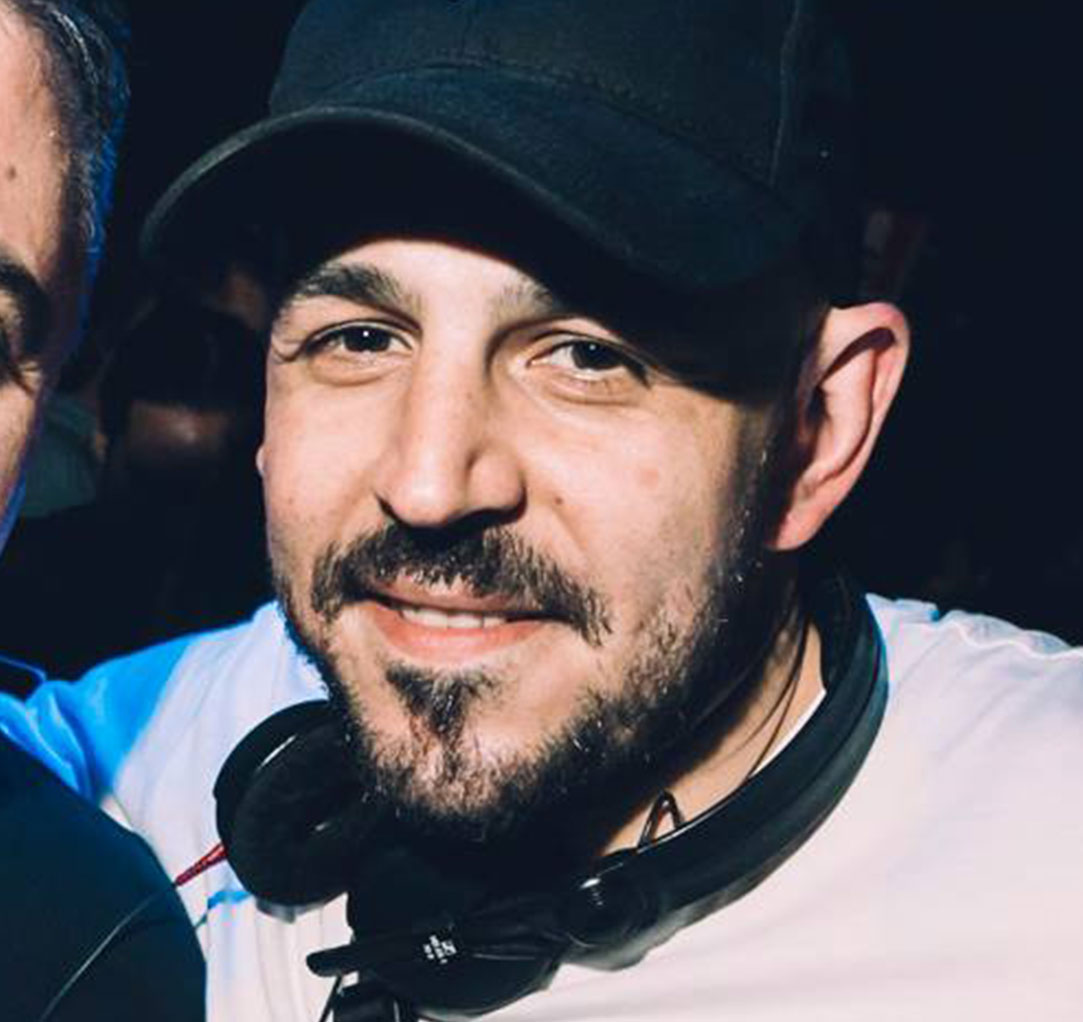 Room 2: Tarantos Club
MR MAJESTYK
Navegant per les aigües turbulentes del rock and roll, Mr. Majestyk és un dels mariners més ben instruïts. El seu periple va començar fa gairebé una dècada a Girona, des de la cabina de petits bars fins a traslladar-se, a finals de 2007, a Barcelona,desembarcant al City Hall. Aquí, les seves combinacions de rock and roll i hits de llegendes com Madonna, Beastie Boys o Michael Jackson van apoderar-se ràpidament del seu "Rebel Room" i es van estendre, sense pietat, per tota la geografia barcelonina. Si no vols parar de moure't, apunta't aquesta data al calendari!
Components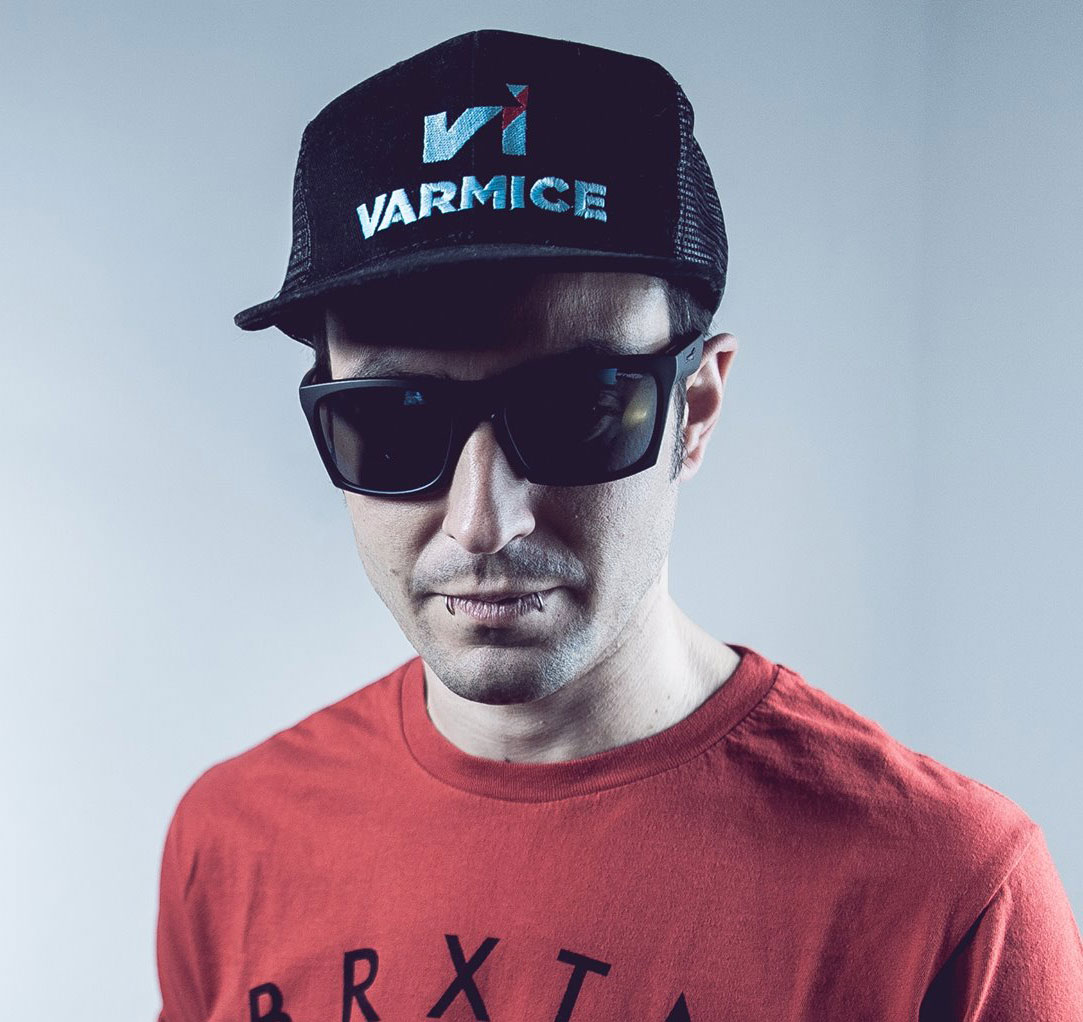 Room
Jamboree Dance
Plaça Reial, 17, 08002 Barcelona
Room 2
Tarantos Club
Plaça Reial, 17, 08002 Barcelona