Room Jamboree Dance
DJ MULY & MR MAJESTYK
1 TICKET: 2 ROOMS
Room 1: Jamboree Dance
DJ MULY & MR MAJESTYK
Room 1: Jamboree Dance
DJ MULY & MR MAJESTYK
Navigating troubled waters of rock and roll. His journey began almost a decade ago in Girona, from the cockpit of small bars to move in late 2007 in Barcelona, ​​landed at City Hall. Here, their combinations and rock and roll hits of legends like Madonna, Beastie Boys and Michael Jackson grab his quickly "Rebel Room" and spread, mercilessly all around Barcelona. If you do not stop moving, join this date on the calendar!
Since arriving in Barcelona a few years ago Kerito has not left his intention to show their love of dance music, eager to make you enjoy and move without stopping, it shows with the best hits of indie rock of the 60s and 70s for most psychedelic moments, remembering electronic items and dance of the 80s, blowing up everyone with the great songs that left the decades of the 90s and 2000, and enjoying the most current music and cutting edge. After being usual in Apolo, Sidecar, Fantastico, Plastic, Minusa … has finally come to the Jamboree Tarantos.
Components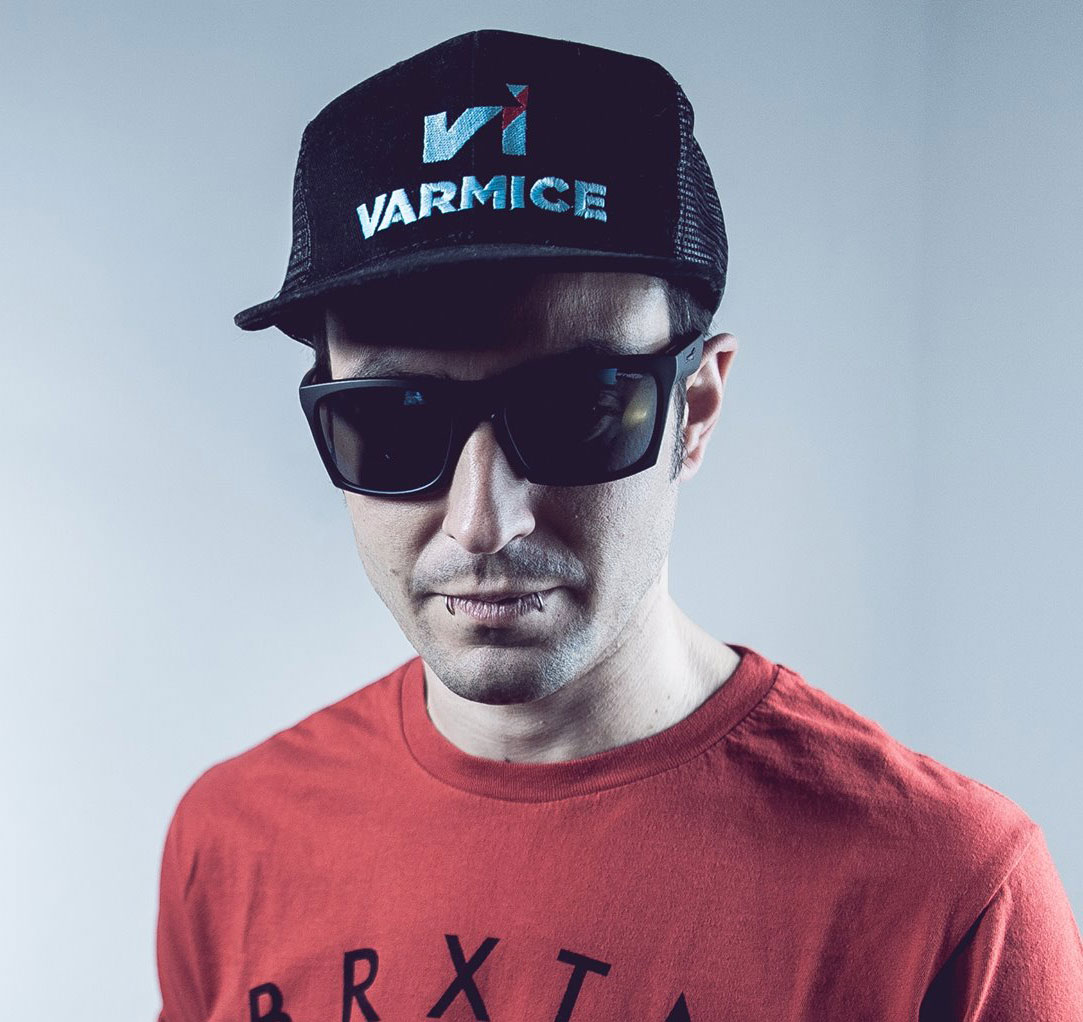 Muly clicking brings over 16, has undergone the most influential local Barcelona, ??from under even the most fashion, positioning the black music in Spain from another perspective and uninhibited, mixing oldschool and new, with underground and business, moving from R & B, Rap and Hip-hop like a fish in water. Knows how to reach all audiences, so a large group of followers moved from session to session following their evolution, year after year in Barcelona by night. Currently Shoko click on Mondays, Tuesday Roxy The Beat from NY, the legendary party Bikini Black Box on Wednesday and Friday at Club Hyde. The weekend is divided between Belgium, Holland and other places where foreigners delights in Spain showing that not only have the best paella.
Components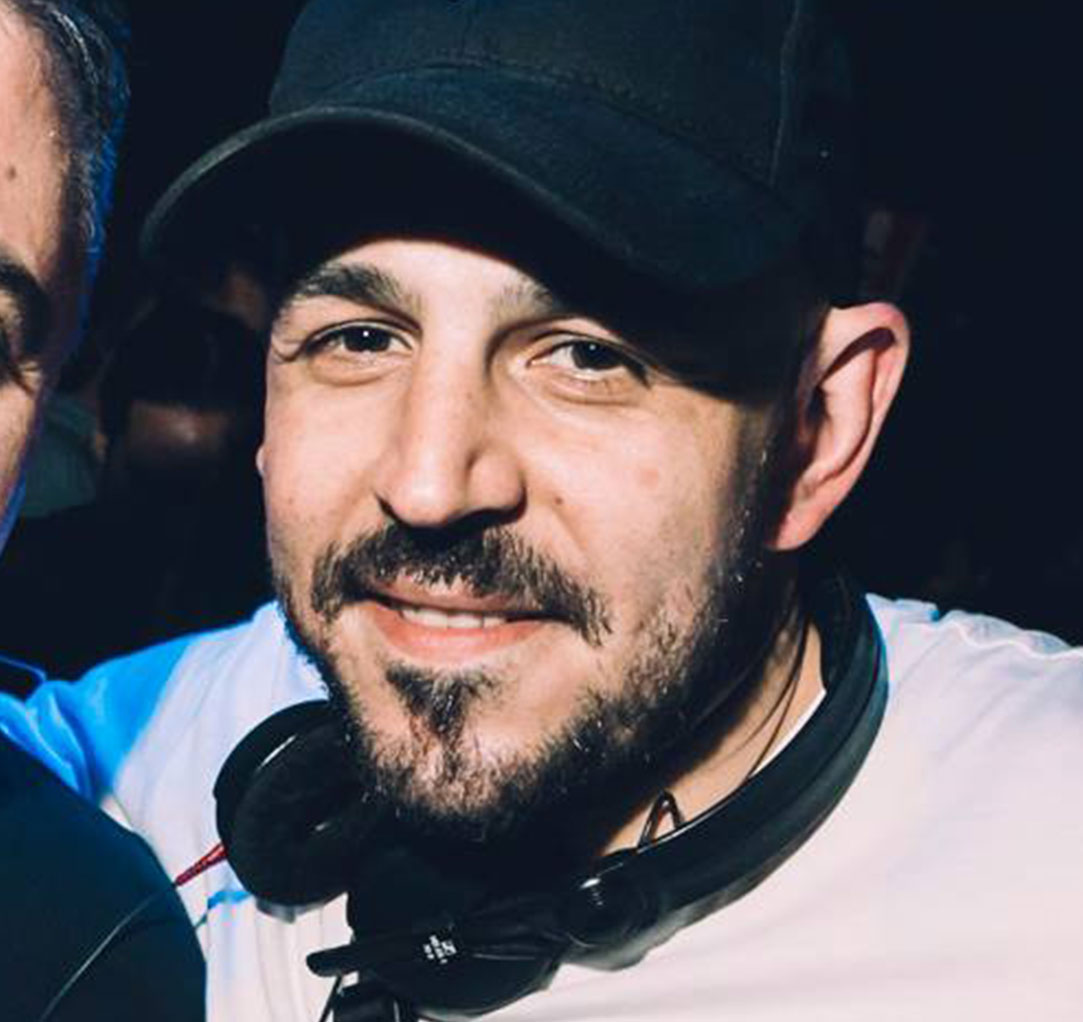 Room
Jamboree Dance
Plaça Reial, 17, 08002 Barcelona
Room 2
Jamboree Dance
Plaça Reial, 17, 08002 Barcelona