Room Jamboree Dance
DJ FLAVIO RODRIGUEZ
Room Jamboree Sala 2
JOE CABANA
1 TICKET: 2 ROOMS
Room 1: Jamboree Dance
DJ FLAVIO RODRIGUEZ
Room 2: Jamboree Sala 2
JOE CABANA
Room 1: Jamboree Dance
DJ FLAVIO RODRIGUEZ
FLAVIO RODRIGUEZ
Hooked on the most elegant black sounds almost since he was a teenager, Flavio Rodríguez is, without any shadow of doubt, the leading name when we talk about R&B in this country. With a voice and image with little to envy from the great figures on the other side of the Atlantic, Flavio has condensed the best essences of vintage soul, hip hop and R&B on four excellent, eclectic albums, capable of looking unselfconsciously towards the mainstream. As well as singing, composing and writing lyrics, this almost Renaissance b-boy has also found time to develop a very respectable career as a DJ with an operations base at our venue calling in at some of the top venues and events throughout the city. With the decks and with the mike – the cream of the cream.
Components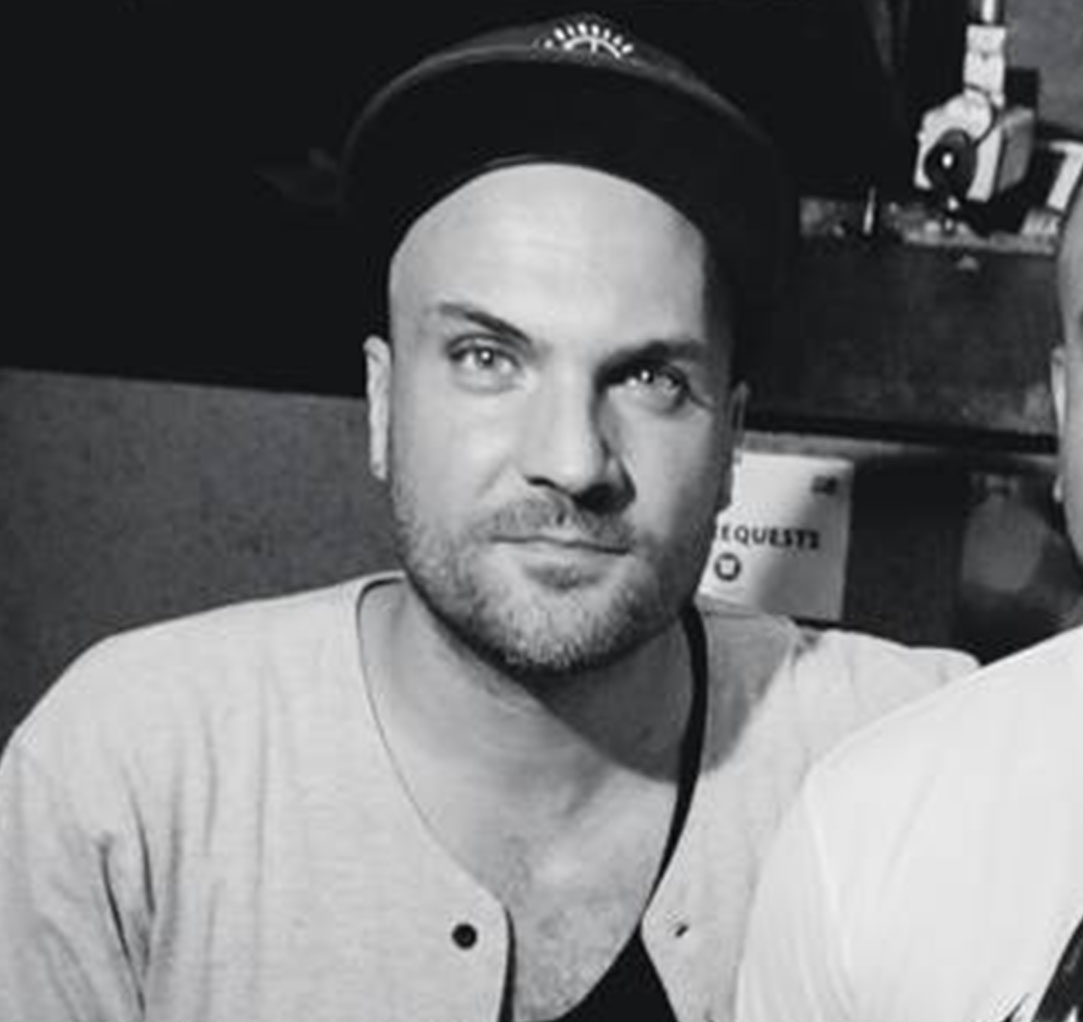 Room 2: Jamboree Sala 2
JOE CABANA
JOE CABANA
If you ever want to know what you really need to be a good DJ, take a look at Joe Cabana, because he's got it. The thing is that, beyond technique, which he has plenty of, our resident DJ has a greater capacity to understand what it is that makes a club night special and connect with the dancefloor, rising to almost supernatural levels. At top speed and with maximum certainty, Joe Cabana manages to fit up to 300 tunes in a single session and escape unscathed. And all this without shame or self-consciousness, which is just as it should be.
Components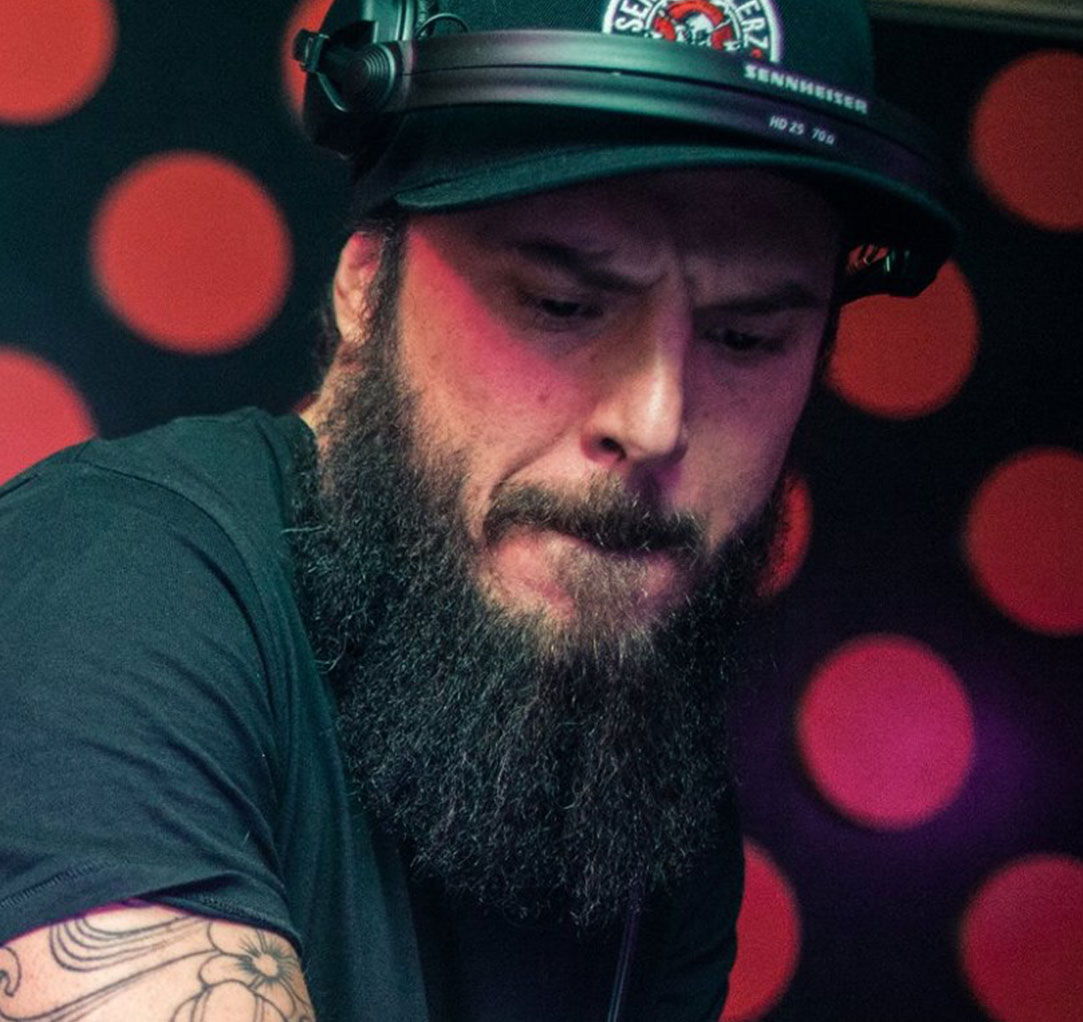 Room
Jamboree Dance
Plaça Reial, 17, 08002 Barcelona
Room 2
Jamboree Sala 2
Plaça Reial, 17, 08002 Barcelona