Room Jamboree Dance
CLASSICS: DJ YODA & DJ FLAVIO RODRIGUEZ
Room Tarantos Club
HAL 9000
1 TICKET: 2 ROOMS
Room 1: Jamboree Dance
CLASSICS: DJ YODA & DJ FLAVIO RODRIGUEZ
Room 2: Tarantos Club
HAL 9000
Room 1: Jamboree Dance
CLASSICS: DJ YODA & DJ FLAVIO RODRIGUEZ
The next July 10th we are waiting for you at Jamboree Dance Club with one of the most successful and expected events:
Jamboree #HipHop & #RnB #Classics !!!
In command, Yodabcn & Flavio Rodriguez: two masters that will demonstrate why the city currently dances to their rhythm.
You will be able to dance with the best songs of the "Belle epoque" of R&B and Hip Hop, recalling the classic afternoon sessions of the 90's at Jamboree.
We invite you to relive what was the beginning of the iconic Hip-Hop and R&B room in Barcelona.
We'll wait for you!!!
Entry € 12
Advance web entry € 10
Free admission until 01.30am by signing up on the event wall list
Free entry on the IG list sabrina
https://instagram.com/sabrina_glev?igshid=18jrynibbxixe
Components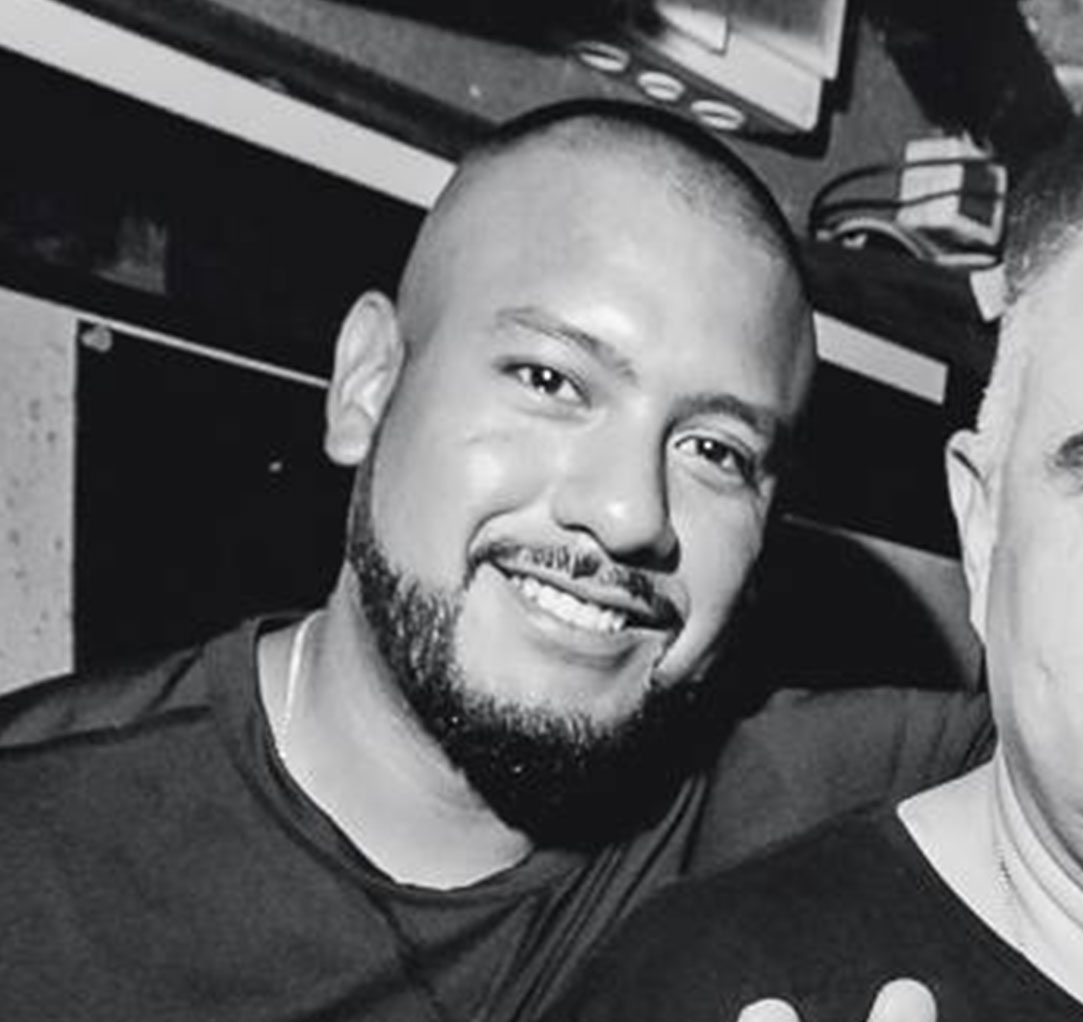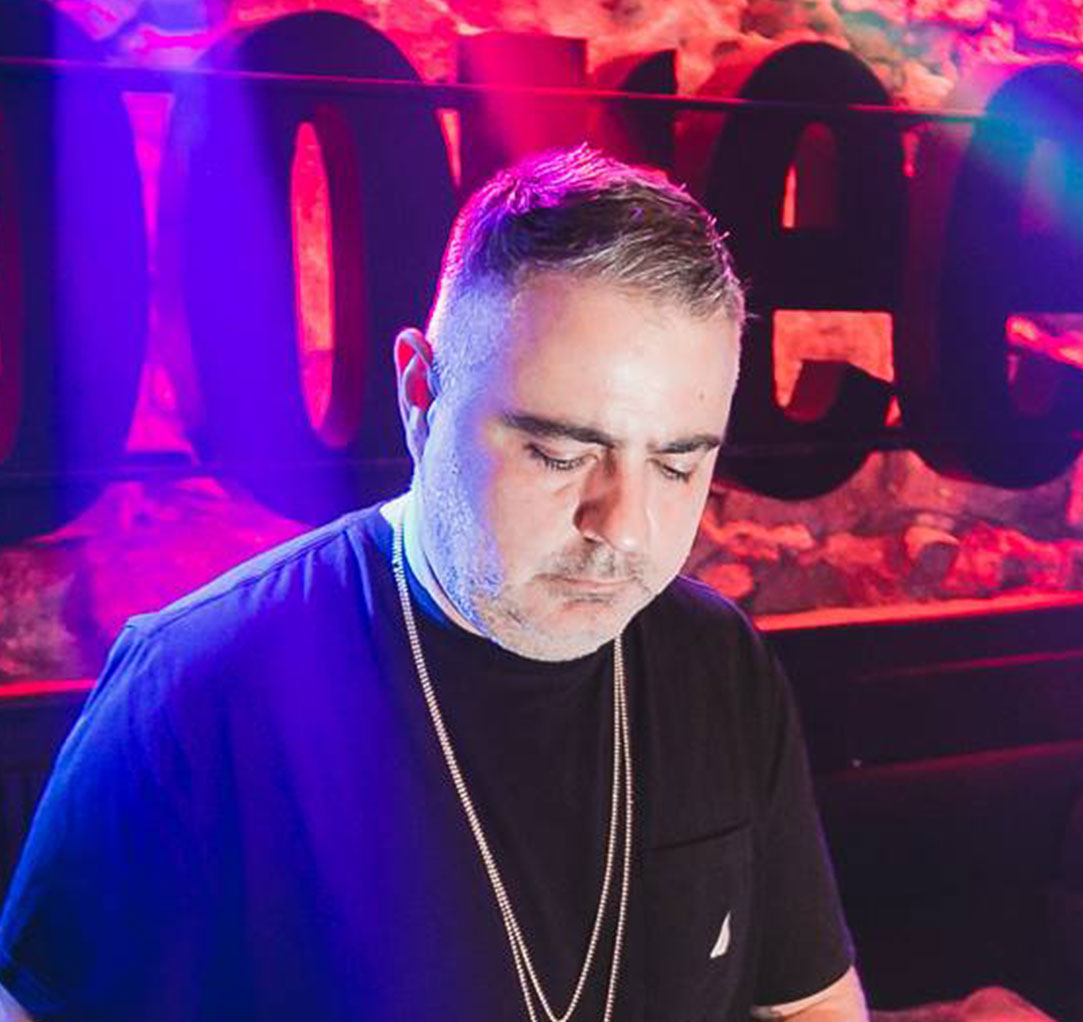 Room 2: Tarantos Club
HAL 9000
2006 was the year that began the odyssey for Hal9000; where he began djing in venues such as the Fillmore, Legal Deposit or the fantastic Club. From the guitars more dirty, until the sound more britpop, passing by the indie more forceful, to the most current electronics. All this without forgetting the alternative scene of all time; it is difficult to be indifferent to one of its meetings.
To date, he has walked his suitcase of discs through theaters around the country as Razzmatazz, Apollo, La [2] Nitsa, BeCool, Sidecar, KGB, City Hall, BeGood, Tarantos, Upload, New York, Catwalk, Manchester Bar , Démodé, Entresòl, Continental, Fantastic (Barcelona), Kraken (Alicante), Soho (Gijón), Blend (Coruña), Zeppelin, Mint, Radiola, Malababa (Castellón), Kursaal (Donosti), Arena sports palace (Bilbao) , Heineken Hall, Pirandello 1 and 2, Nells, Elástico, Charada, Siroco, El Sótano, Independance, OchoyMedio (Madrid).
He has also played at festivals such as FIB 2016, BBK Live 2018, LOW Festival 2018, Let's Festival 2009 and 2011 (Hospitalet), Festimad 2011 (Madrid), Embassa't 2010, 2012 and 2015 (Sabadell), and Palmfest 2013.
He has also supported / closed concerts of The Horrors, The Vaccines, Crystal Fighters, Love Of Lesbian, These New Puritans, Infadels, Triangle of Bizarre Love, We Are Standard, Polock, The Red Room … he has participated in the Gràcia 2012 festivities, 2013, 2014, in special events of Levi's, Topshop … etc.
Components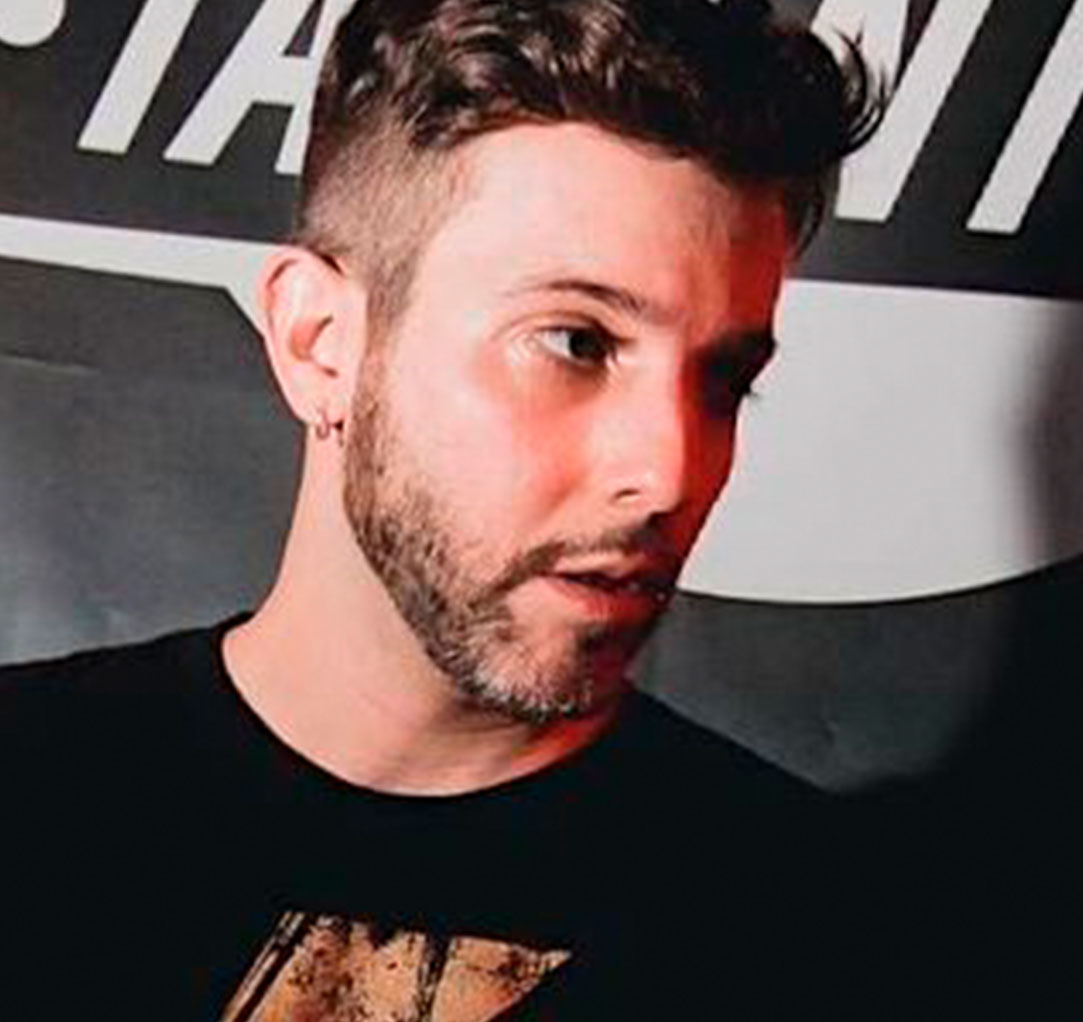 Room
Jamboree Dance
Plaça Reial, 17, 08002 Barcelona
Room 2
Tarantos Club
Plaça Reial, 17, 08002 Barcelona